About
Hi!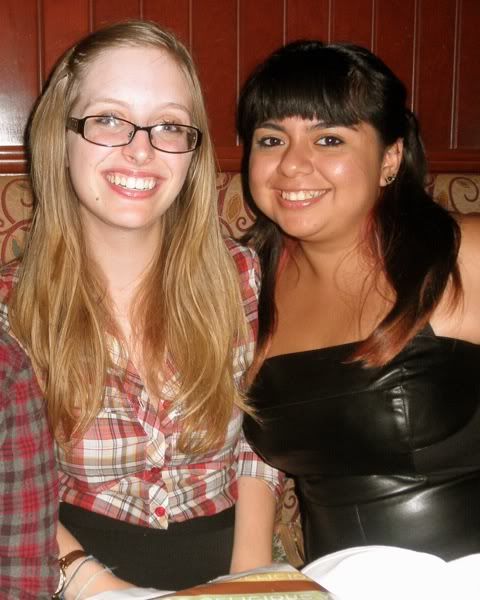 Our names are Anna and Gaby, respectively, and we're students at Occidental College in Los Angeles. We like nerdy things and sexy, skinny actors who also do magic.
These are our personal blogs:
Anna: This Is Just Therapy
Gaby: Random Assortment of Awesome 
We are here to satisfy our fangirl hearts!
Better bio to come l8r.